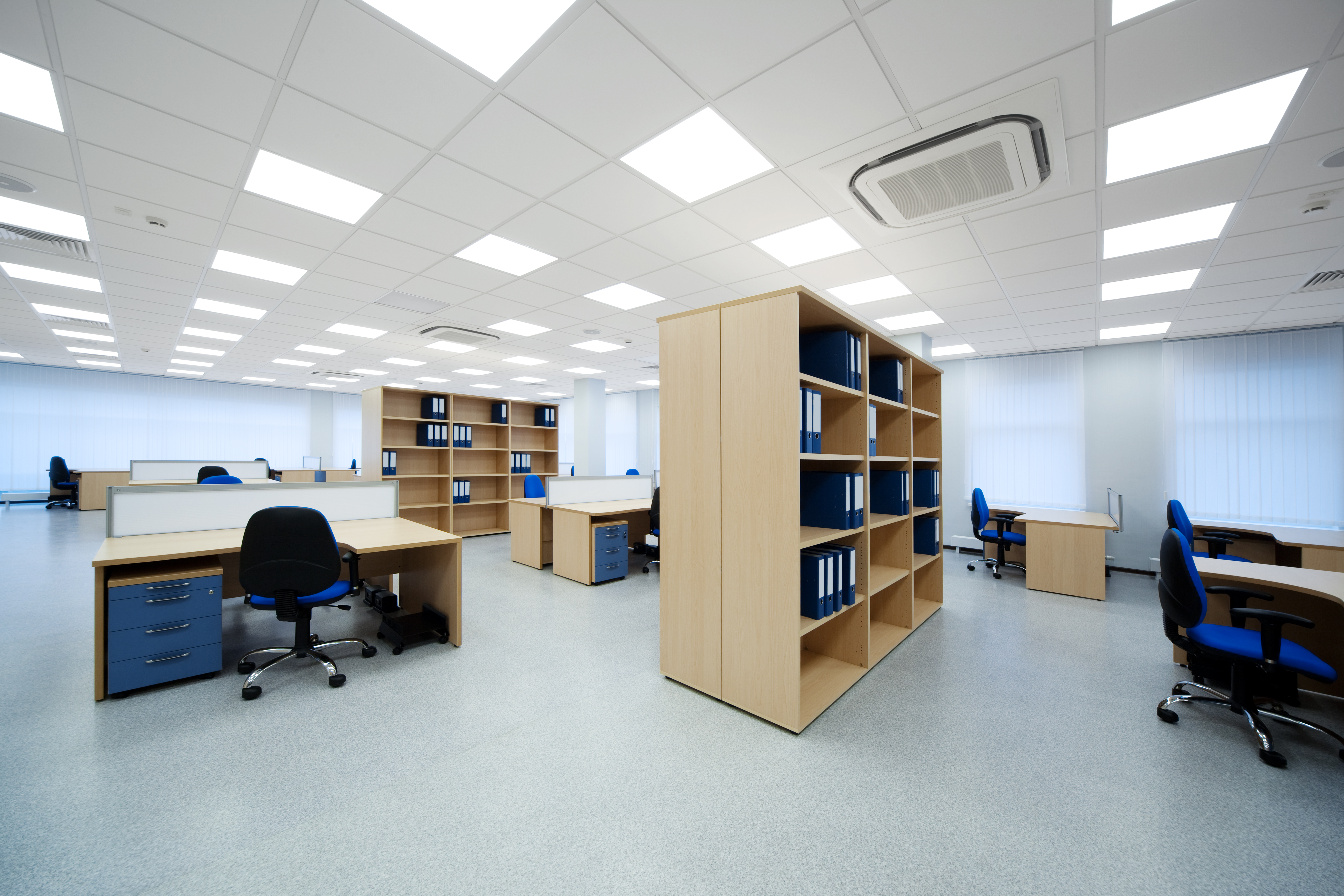 AC & Ventilation for Workplaces (covid concerns)
Lots of our clients are asking how to ensure your building workspace is properly and safely provided with fresh air for the wellbeing of staff and customers, especially in light of the Covid pandemic?
Here is a link the Government guidelines:
https://www.hse.gov.uk/coronavirus/equipment-and-machinery/air-conditioning-and-ventilation.htm?utm_source=govdelivery&utm_medium=email&utm_campaign=coronavirus&utm_term=intro-1&utm_content=aircon-22-jun
But in summary, they say:
The risk of air conditioning spreading coronavirus (COVID-19) in the workplace is extremely low as long as there is an adequate supply of fresh air and ventilation.
This is what you need to be considering and weighing up in terms or risk measures and functional concerns going forwards. In an ideal world mechanical vent, coupled with a/c or heating will give you the best solution to all the issues, covid or otherwise, but with the cost implications it may not be possible for you right away.
Natural Ventilation
The fastest and cheapest option is always natural ventilation. It is free, fast and effective in bringing a fresh supply of new air into a room. The downside is that you have no control over the quality or temperature of that air (think pollen, dust, fumes).
Opening a window whilst the air conditioning or heating is on wastes energy and will work against the air conditioning or heating. You'll have new air coming in, but everyone will be uncomfortably hot (or cold). Having windows open will also put a strain on your existing heating/cooling systems. It is therefore worth weighing up all of the pros and cons first and wherever possible opting for mechanical ventilation for complete control. Having said that, opening windows is most definitely a solution right away. This will be an issue in the winter though.
Mechanical ventilation
To meet current building regulations, it is essential that all occupied workspaces without natural ventilation (windows) are properly mechanically ventilated for the number of occupants.
So, if you have areas without natural ventilation (or you are choosing to keep the windows closed) the ideal solution is to complement your existing air conditioning system with a mechanical ventilation system. This will provide you with the necessary fresh air changes per hour, constantly diluting the air. You'll be able to continue to run the air conditioning/heating without energy costs running out of control, a fresh new supply of air will always be present and will be filtered as it enters the building – the best of both worlds for a comfortable and clean workspace.
COVID – So, opening windows and doors is the immediate solution. But if you have occupied areas with AC but no natural ventilation, you'll need to install mechanical ventilation. If you have AC and there is natural ventilation in place, guidelines recommend opening the windows to increase the air dilution. So, it is a case of each workplace assessing each risk, what measures have already been put in place, taking everything into consideration. In ensuring all the other criteria is met and the air is diluted we cannot see any guidelines that say the AC should not be used.
Stay safe and we hope you find the information useful, we have taken this from BESA and the Government guidelines and will stay on top of the situation and guidance as it changes. Always weigh up all the risks to employee and public health when making your decisions
Posted by edm
On 24th July 2020
0 Comments